Presentation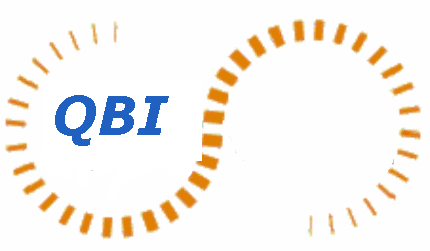 Plan your QlikView applications, reports and burst reports.
QBI can plan your QlikView applications or reports, refresh scripts, and set filters on the data. QBI can burst reports, and distribute them in either PDF or QVW file formats.
In addition, QBI can share elements of the applications in CSV, XML, HTML, XLS, TCD, PNG (bitmap) or QVD.
Finally, QBI allows you to share the files you generate via email.
QBI management console allows all programming and distribute your analysis.
Reduce costs with the simplest solution on the market.
QBI can also generate a powerpoint by integrating images from multiple applications.
QBI can also generate html google graph.

Check out the features below.