Presentation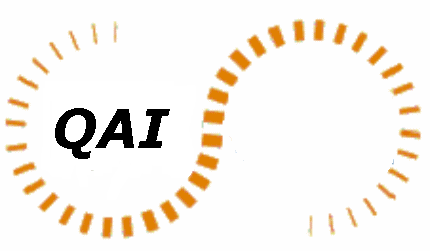 QAI Solution allows you to manage the rights of your users, your applications and data restrictions. QAI completely outsource security. You only need to copy two standard scripts in your applications. Security will be automatically updated to launch the script. Reduce operating costs with the simplest solution on the market.
remove your multiple excel files security qlikview.
Industrialise security in one tool.
Reduce operating costs with simple, powerful and inexpensive solution.